New Forklift Trucks For Sale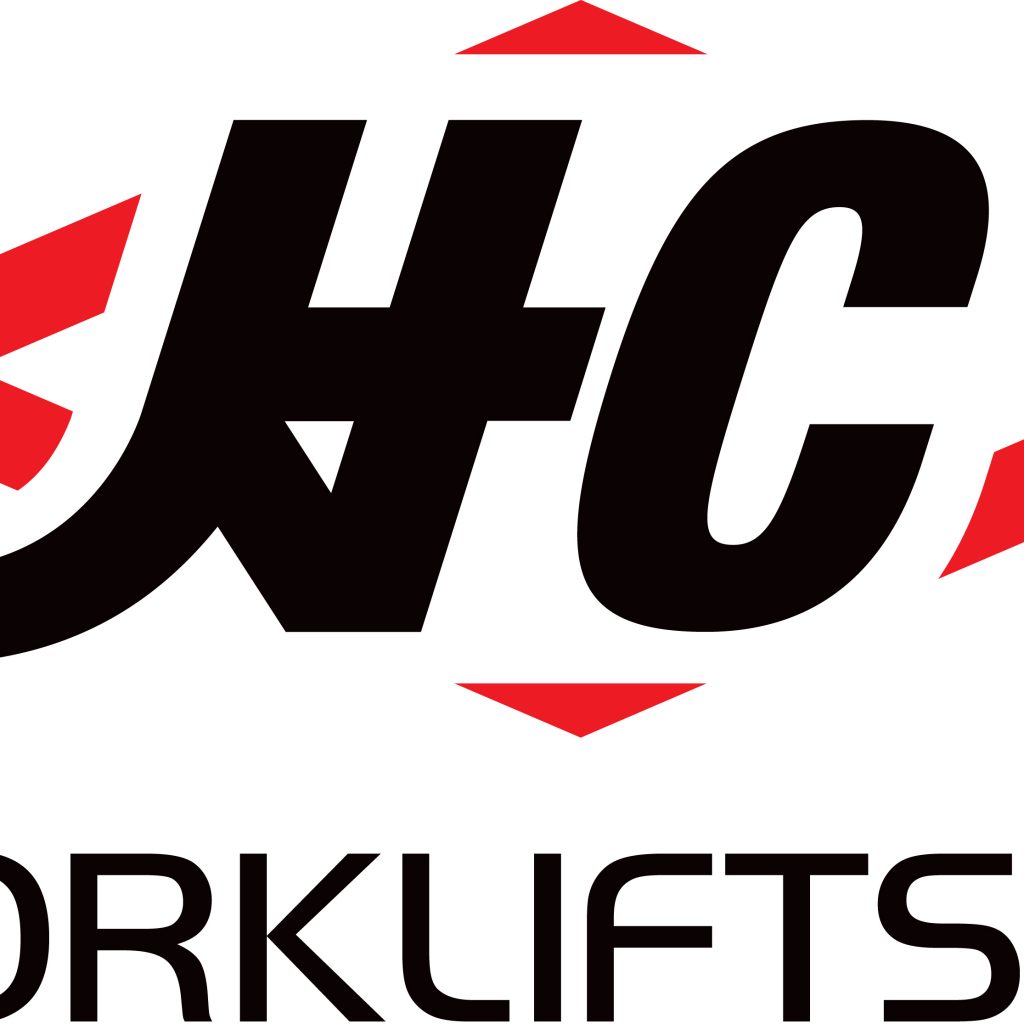 SLT Handling Services have a range of New Forklift Trucks for sale.
Our partnership with Hangcha:
Established in 1956, Hangcha have now established themselves as one of the world's leading forklift suppliers, producing over 100,000 units per annum at one of the largest forklift factory's in the world.
All Hangcha equipment is designed to an impressively high standard and are built in their state-of-the-art production facility in China, which is the size of 57 football pitches.
Technology is at the forefront on Hangcha's vision with 25% of Hangcha's staff working in their state-of-art research and development centre to ensure their forklifts are up there with the most technologically advanced machines in the materials handling sector.
SLT Handling Services are part of a carefully chosen Hangcha distributor network offering full sales and service offerings in the UK.
View our range of New Forklift Trucks for sale below:
Hangcha XF Series
Hangcha Rough Terrain Series
Hangcha Electric Counterbalance Trucks
Hangcha Warehouse Range
Need Something Special?
TALK TO US ON 01236 725552 OR CLICK THE CONTACT BUTTON BELOW